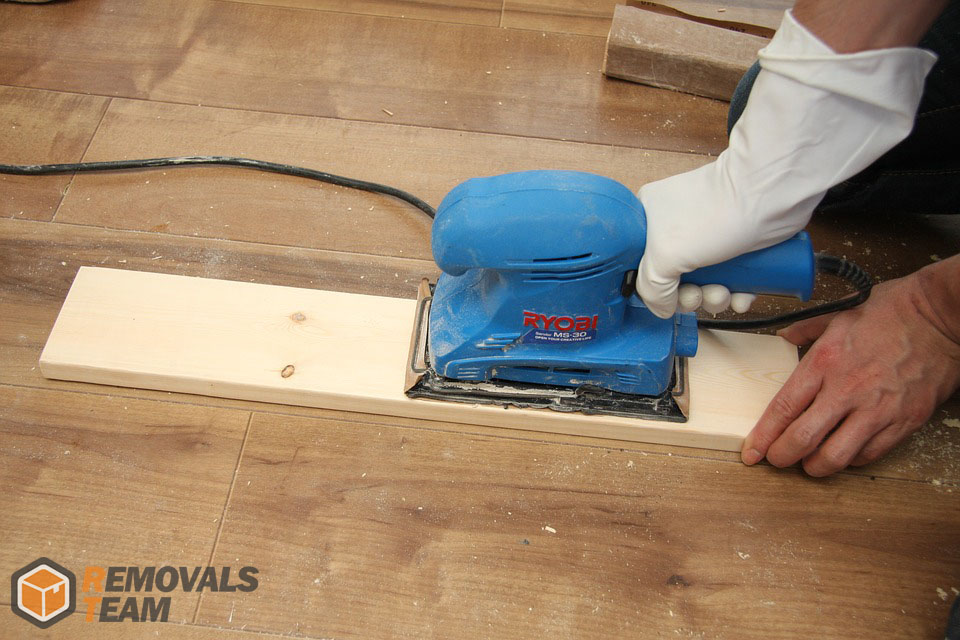 Londoners do not mind experimenting when it comes to odd jobs around the house and converting entire dilapidated buildings into beautiful living quarters. The trend is slowly spreading across the city and the United Kingdom in general. Old buildings, which have been left to time's decay, have been restored to their former glory by enthusiastic […]
Removals Team is the service partner that gives you more! We not only move your home or office contents from A to B but we also provide all the professional advice and guidance you need to make any relocation more manageable and efficient for your loved ones, or company staff. The Blog Section of our official company website is an abundant resource of information and advice on all aspects of property removal, as well as

information and current stats on different suburbs and boroughs

of the city (pretty handy when moving to an unfamiliar part of town). The articles featured in our blog also cover those removal essentials like packing and wrapping, securing high value items prior to shifting and transit, parting ways with unwanted stuff before moving, organising and scheduling etc. Our aim is to address all the small issues and specifics which usually accompany home or office removals so that people have a

better idea of how to organise and deal with the situation

as a whole. Advice articles, DIY guides and the rest of the content posted on our company blog is updated on a regular basis with new material and follow ups to many earlier articles.