Londoners do not mind experimenting when it comes to odd jobs around the house and converting entire dilapidated buildings into beautiful living quarters. The trend is slowly spreading across the city and the United Kingdom in general. Old buildings, which have been left to time's decay, have been restored to their former glory by enthusiastic house owners. The whole of London is now marked by such restoration projects, which have been successful to the point where they have transformed the overall landscape of the city. London remains one of the world's foremost places where people may carry out DIY initiatives and remain largely successful. The underpinning reason why here is that the city does not lack property that needs improvement, and homeowners are often looking to knock off the price of expensive property.
Building Your Smart Home
Participating in the overall fever for house building is understandable. It offers excellent opportunities to families and people who are looking to build something original, authentic, and yet reduced the exorbitant prices of the overall venture. When you buy a property, it maybe quite littered with things that are not necessary for your future home. This is where a home removal or simply removal service comes in handy. In the overall state of things, these services will provide you with what matters most to you – a speedy clean-up of the venue, which is about to become your future home. Meanwhile, DIY business has been expanding.
Highly trained experts will help you rid yourself of the unnecessary and cumbersome objects, and you may even receive advice if certain items of the pile could be salvaged and put to good use later on. With this in mind, you are quite welcome to explore the alternatives and see if the DIY initiative is well worth your time.
Going Through the Motions of Housebuilding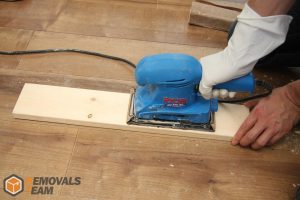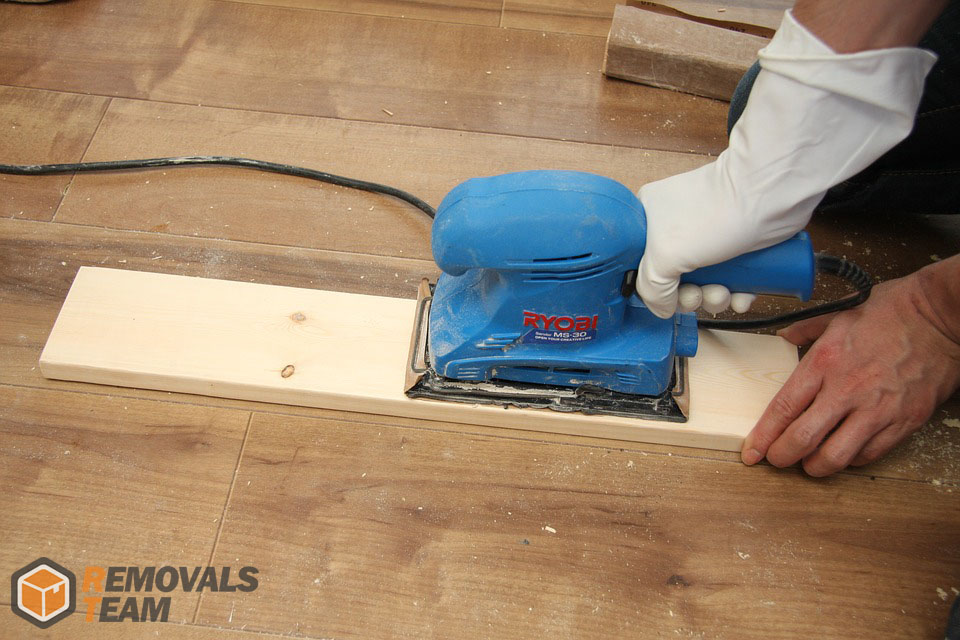 Naturally, there is more to creating your own home. Apart from booking a removal service to make sure that nothing uncouth has been left at the site, you will have plenty of opportunity to be yourself and excel at every aspect of the initiative you have undertaken. A removal service will guarantee that you have the breadth of operation you have always needed to be your artistic self.
Homeowners may not need much about what service they pick. In London, removal services are quite common, and all of them strive to be the best in their respective field, thus finding a quality removal team in East London would hardly be a problem. Competition is a great incentive, and you may rest assured that the removal teams that make it to your door will offer you a fair price and an excellent service.
When it comes to solutions new solutions, building your own house or apartment is truly an amazing way to go about it. Naturally, you will need removals to help you scoop up the piles of junk and take them away. Conversely, you could request a removal service to also help you with transporting furniture and materials from elsewhere. The true professionals will be quite glad to assist you with that.