The London Borough of Hounslow is situated in the west of the capital, stretching from Central London to the border with Surrey to the west. Hounslow is one of the Outer London boroughs. Besides Hounslow itself, the major areas to form the borough are Chiswick, Brentford, Feltham and Isleworth. The borough's governing body – Hounslow London Borough Council is headquartered at the Civic Centre in Hounslow.
Borough Formation
The London Borough of Hounslow was officially incorporated in 1965, only two years after passing the London Government Act of 1963. Hounslow Borough was the result of a merger between Chiswick and Brentford Urban Districts, Feltham Urban District, and Heston and Isleworth Urban Districts. The borough and its constituent parts developed as roadside stops along the highly important Southampton, Bath, Exeter and Bristol coaching route. The principle town of the borough – Hounslow has the same origins. It developed on both sides of the (original) Great West Road leading from the capital to West England. Being on an important coaching route, many pubs and inns were founded and operated in all the villages along this stretch of road, giving the region its own economy and forming its own profile. Evidence of those days still remains in some of the local public houses (like The Bell) which have retained their original name, although having changed premises. The important mile stones which once marked distance along the coaching route are still standing today, as seen on Staines Rd.
Development and expansion associated with aviation
Hounslow borough and town have strong connections to London's aviation. In the very early days of the 20th century,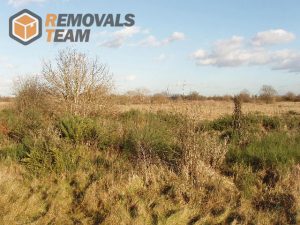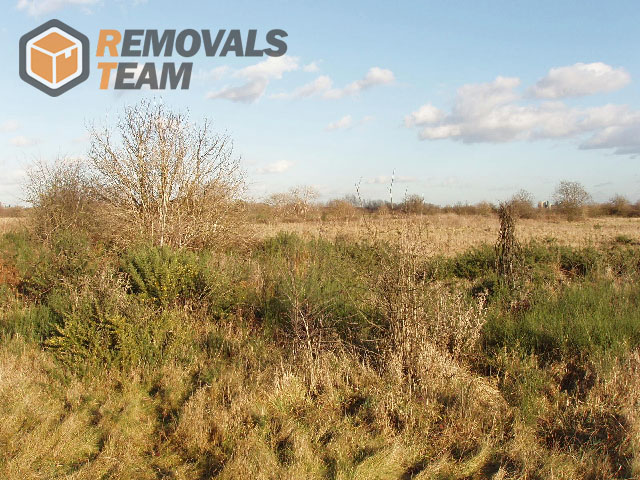 Hounslow Heath became the site of one of the capital's first proper airports. The Heath was chosen due to its extremely flat, featureless terrain which made it ideal for landing and take-off of planes. It was this first brush with aviation that put Hounslow on the map literally. Sometime later, Hounslow became home of UK's most famous international airport – Heathrow. Aviation as well as other industry in the district caused Hounslow to develop economically and to experience rapid urbanisation after the 1940s and 50s. Portions of Hounslow became known as the 'golden mile' a strip of land housing the factories and plants of large companies like Gillette, Firestone and Coty. Although few of these industrial sites remain today, some corporations have remained taking advantage of the borough's key strategic location in Greater London.
Short profile of key areas/districts in Hounslow